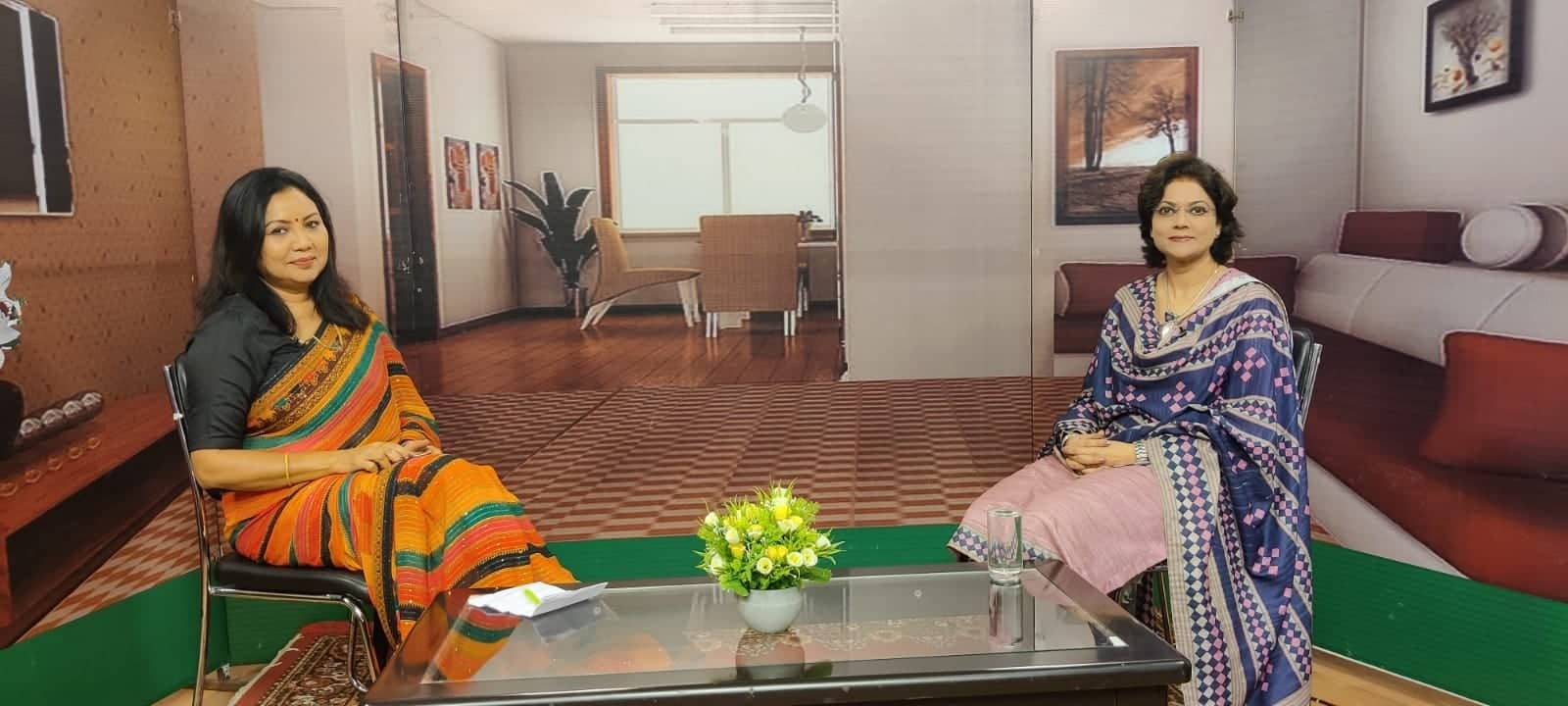 Doordarshan Kendra Uttarakhand's Hello Doctor show invited Dr. Sumita Prabhakar, a specialist in infertility and in vitro fertilisation (IVF), to discuss "Infertility and IVF" and answer live questions from viewers. Dr. Prabhakar was able to participate in the programme.
During this programme, Dr. Sumita Prabhakar responded to questions posed by members of the audience on a variety of topics, including fallopian tube blockage, the appropriate age for pregnancy, the ART Bill of the Government of India, in vitro fertilisation (IVF), in-vitro chorionic implantation (ICSI), and others. The show, which discussed in vitro fertilisation (IVF) and infertility and was broadcast on the Doordarshan centre in Uttarakhand, also received calls from viewers in the state of Maharashtra. This programme received a phone call from a woman who is 49 years old and desires to start a family of her own. Dr. Sumita Prabhakar gave the woman the necessary information and outlined the many choices that were available to her.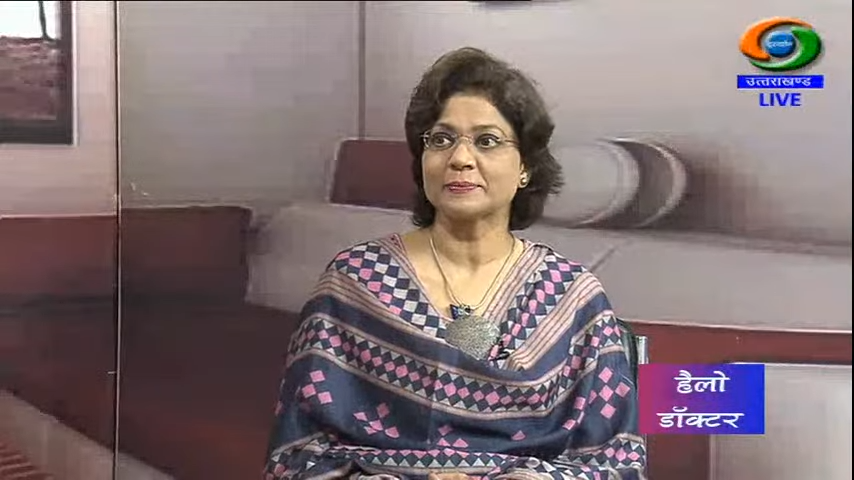 The 30-minute programme aired on Doordarshan's Uttarakhand Kendra between 4 and 4.30 p.m. on August 22, 2022. The recording of this programme is available on the DD Uttarakhand YouTube channel.